Crypto Market Outlook, Feb 15
All time highs once again in the crypto markets last week, ETHUSD hitting around $1.88k before dropping off and BTCUSD printing just shy of $50k.
ETHUSD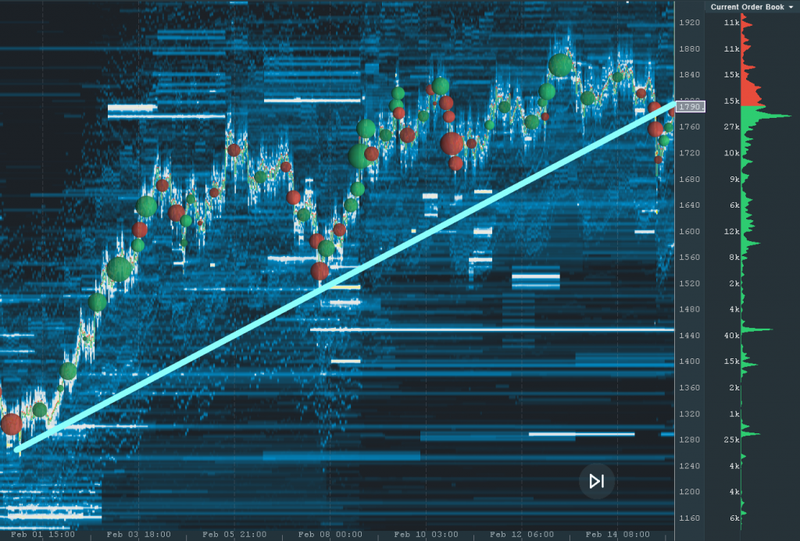 In the early hours of Monday, ETH broke down through an ascending trendline at the 1,800 level vs the US dollar. The third attempt at testing the trendline failed, and now the level seems to have turned into resistance.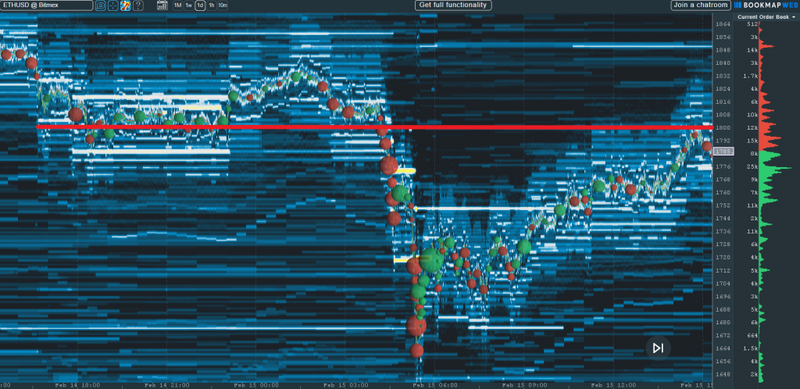 BTCUSD
The pair still in a pretty firm uptrend and finds support whenever prices retrace. However, each new upswing seems to be lacking momentum, and the last ATH on attempt at taking $50k was met with heavy selling.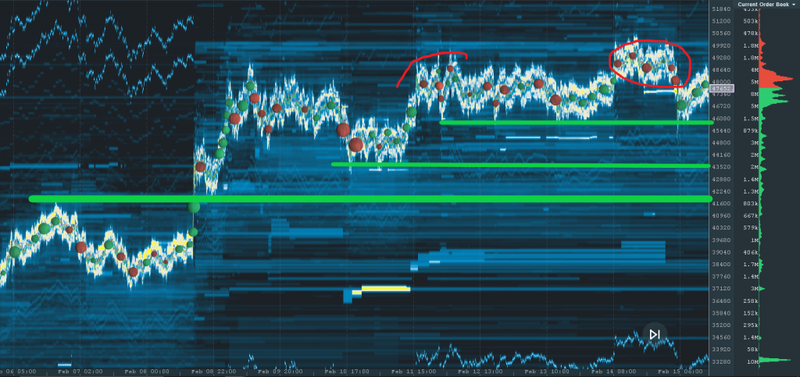 Sellers had a brief poke through $46k today but the level remains strong support. If buyers can follow through over the next few days, prices could easily penetrate $50k and beyond into uncharted territory.
However, if the current support levels are retested and fail, the large stops likely to be lurking underneath could propel the pair downwards.
$44k and especially $42k (the previous ATH that was broken by last week's news about Tesla buying BTC) are the big levels to watch.
Receive updates about new articles
Follow us on social media