Crypto Market Outlook, Feb 22
BTCUSD
As the US markets open this morning to kick off the week, BTCUSD is already falling out of bed. So far down about -15% in the previous 24 hours, the pair just broke through heavy support at the previous swing's ATH around $50k, hitting as low as $47k before bouncing back from the level.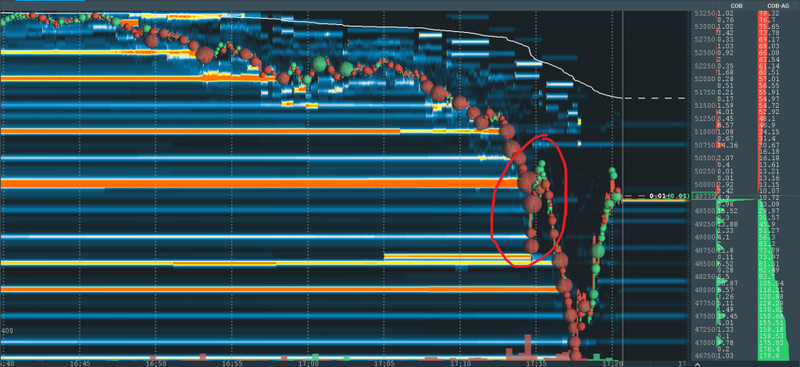 As we can see at a higher level, this area could prove to be support, with the $52.5k range potentially decisive in terms of whether it will keep pressure on the cryptocurrency as resistance, or will revert back to support.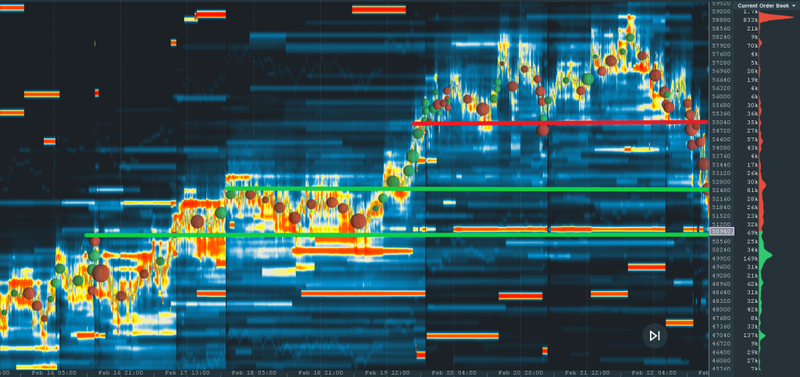 The level higher up at $55k could also be an important battle zone for traders, if prices ever manage to back it back there this week.
ETHUSD
Ethereum naturally followed suit on this sharp down move and retrace, smashing through bids at $1.65k and $1.6k, before trading just shy of cluster of bids at $1.5k and snapping back almost as quickly as it fell.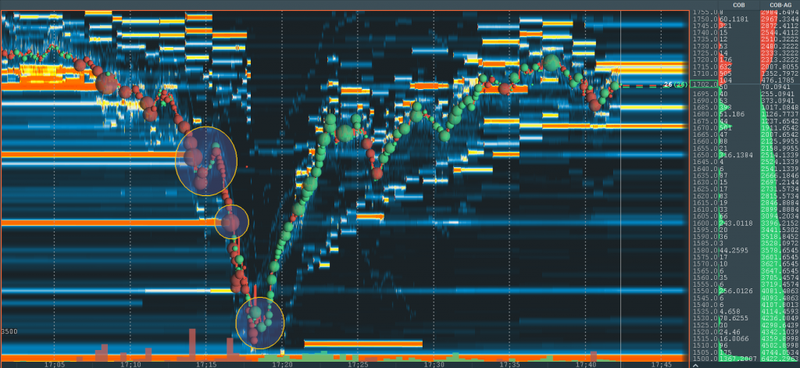 At a higher level, it looks as if the area around $1.86k could be the one to watch. If the pair continues to drop, $1.7k is big support, with a lot of stops likely resting beneath.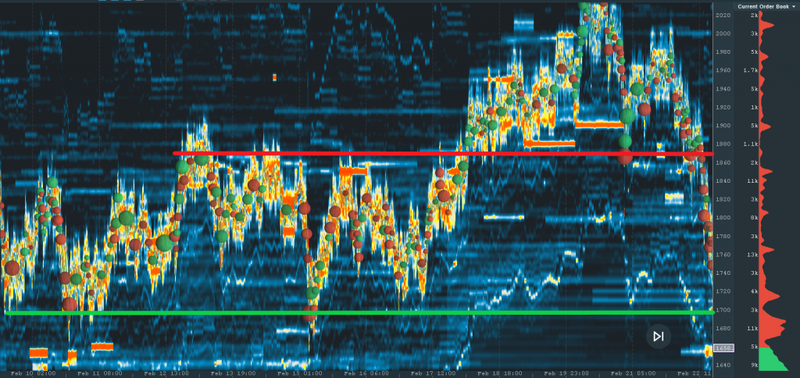 Receive updates about new articles
Follow us on social media