What Is the Liquidity Marker?
The Liquidity Marker shows you where significant changes of liquidity have occurred. It allows you to see larger player activity and indicates the precise moment that limit orders were added, pulled, or moved. It also shows you the amount of liquidity involved.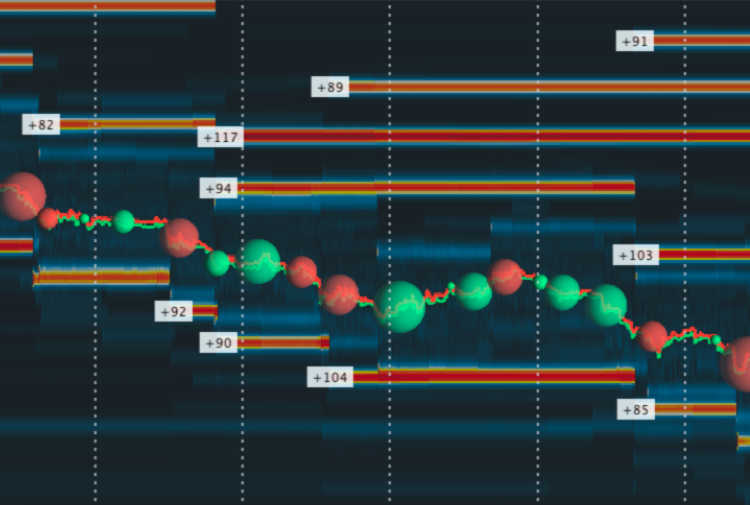 How It Works
The Liquidity Marker works in 2 modes:
Liquidity Markers: This shows price levels on the heatmap where the liquidity has significantly changed (X) within a 5 second period. You can adjust the sensitivity of the marker (X) by changing the threshold setting in the configuration panel.

Max Liquidity Levels: This shows where the largest liquidity is positioned. You can filter out low liquidity and select the number of markers to display on the chart.

You can learn more about the Liquidity Marker
here
.