Crypto Market Outlook, 6th September
Last week turned out to be a continuation of the bull run with BTCUSD closing the week up +6.12%, and ETHUSD a very impressive +22.51%. There isn't much to currently suggest the trend won't continue, and once again it should all come down to momentum.
BTCUSD
BTCUSD struggled with the 50000 mark last week. It was important for the bulls to breach this level, as it would support the bullish sentiment. Now the pair has breached the 50,5000 and 51000 swing highs.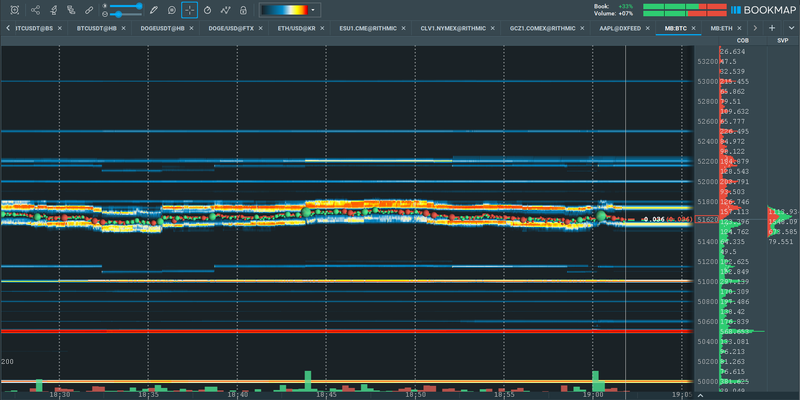 Offers are light above, mostly clustered around 52000. There are large bids at 51000, and twice the size at 50500.
ETHUSD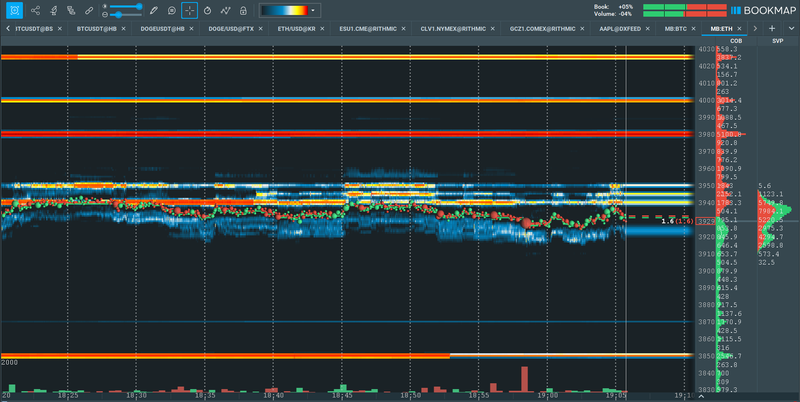 This pair is inching ever closer to the 4370 all-time-high. Standing in the way are large offers at 3980, slightly smaller at 4000 and 4020.
There are some bids at 3870 in support. A larger level is further down at 3850.
Receive updates about new articles
Follow us on social media