Types of Cryptocurrency Exchanges
If a trader is looking to buy or sell a cryptocurrency, they need to find an exchange. But with the advent of crypto and its unique technological traits, there are more types of exchanges than in traditional markets.
These exchanges are fast evolving and many traders are still unaware of their differences, so let's fix that in this article.

There are several main types of exchanges, each with a different business model. Some exchanges prioritize user convenience, while others aim for lower trading fees. Others still are aimed at beginner traders with tutorials and guides, and the rest are geared towards expert traders.
The Three Main Types of Crypto Exchange
There are three main types of cryptocurrency exchanges. However, it is worth noting that each description might vary for each individual exchange due to the enormous variety of exchanges cropping up.
The three most significant types of cryptocurrency exchange are:
Derivatives exchanges
Derivatives marketplaces are among some of the most popular exchanges. One of the most attractive aspects of derivatives exchanges (and also the most dangerous, if you don't know what you are doing) is the access to leverage. 
One of the most popular instruments is the perpetual swap offered by most exchanges. This is similar to a traditional futures contract, only with the vital caveat that it never expires. This is ideal for beginner traders that often get confused with expiries and rolling over. Perpetual contracts, in comparison, simpy have a funding rate that is updated every x hours (usually 8), based on the demand for buying or selling said contract.
Spot exchanges 
A spot market is a centralized marketplace where crypto coins or tokens are traded for immediate delivery in "cash". This can either be in exchange for traditional fiat, or for another cryptocurrency.
Decentralized exchanges 
A decentralized exchange (DEX) is a peer-to-peer exchange that facilitates trades between users that maintain complete control over their crypto, unlike in centralized exchanges (CEX), where users have to transfer funds over to what is essentially a large wallet belonging to the exchange.
Use of blockchain technology such as smart contracts and decentralized apps (dApps) to automate transactions. Some DEXes are only for skilled, tech-savvy users, since in some cases there is a lack of customer support and they do not offer fiat gateways.
Centralized exchanges
CEXs are the conventional option of crypto exchanges. They are managed by a company (which may or may not be registered in a jurisdiction that regulates crypto) which usually provide fiat-to-crypto gateways and encrypt trades with traditional methods, rather than on a blockchain.
Trading on a CEX means they are the trustee that is holding your capital. Many of the hardcore crypto users dislike this, because it goes against thei philosophy of "being your own bank". However, it is hard to deny that CEXs are much more liquid for the time being, despite the added risk of capital going missing, either due to the increased risk of hacks or the fact that the market is largely unregulated and some actors may not have the best intentions in mind.
Are Crypto Exchanges Safe?
Crypto exchanges generally cannot provide the same security as traditional futures or stock brokers, simply because the space isn't as well regulated and funds are not protected by government guarantees. 
Counterparty & Hack Risk
That being said, crypto exchanges are getting better and more sophisticated when it comes to security. Hacks are becoming less regular over time, and many exchanges claim to keep funds segregated. 
One of the advantages of cryptocurrencies is the fact that they can be kept in cold storage, and many exchanges claim to keep a fraction of their customers' capital in hot wallets, with the majority in multisig cold storage. For this reason, there is sometimes a delay of a few hours when withdrawing crypto from such exchanges, but it's probably a price worth paying.
Regulated vs Unregulated Exchanges & Jurisdictions
A growing number of exchanges have applied for regulation to be able to list Security Token Offerings to enhance their legal compliance. Since STOs require much tighter regulation than Initial Coin Offerings (ICOs), they are also likely to attract institutional investors who have been hesitant to get into crypto markets due to the lack of financial oversight. 
There are, however, vast differences between jurisdictions in terms of requirements and the speed of license issuance, with the UK, Switzerland, Singapore, Malta, Gibraltar and Liechtenstein remaining the most prominent.
Top Crypto Exchanges
With over hundreds if not thousands of exchanges in the cryptocurrency space, and choosing the ideal exchange for your needs can be a tough choice. But there are only a handful of top exchanges depending on what you're looking for, so let's take a look at a few of them.
Best Exchanges for Futures
In the traditional markets, futures were originally developed for farmers and other commodity producers to hedge (offset or reduce) their future price risk. In the cryptocurrency space, it's probably only miners or sophisticated investors that are hedging, the rest (and probably the vast majority) will be speculators. 
For some traders, the best exchange will be the most liquid. For others, it will be the one with the lowest fees. Here are of the major crypto derivatives exchanges: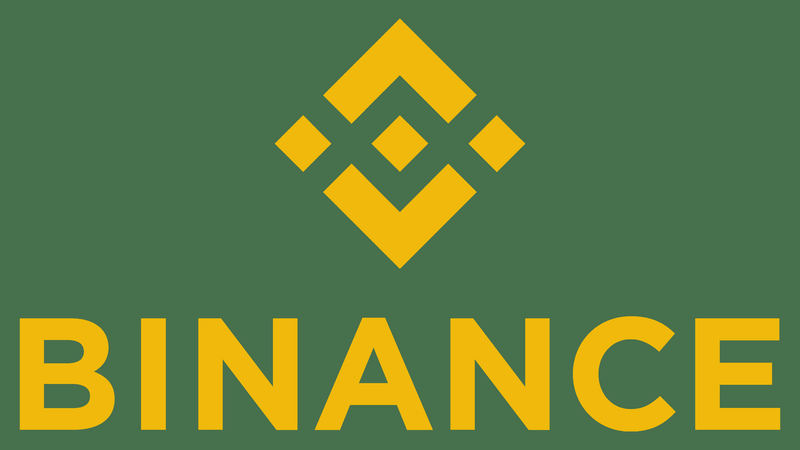 Binance has some of the lowest fees for margin trading on the market. Armed with a platform that is easy enough for beginner traders, but powerful enough for more advanced traders makes it any obvious choice.
This exchange offers up to 20x margin and has the biggest volume and thus liquidity of all exchanges.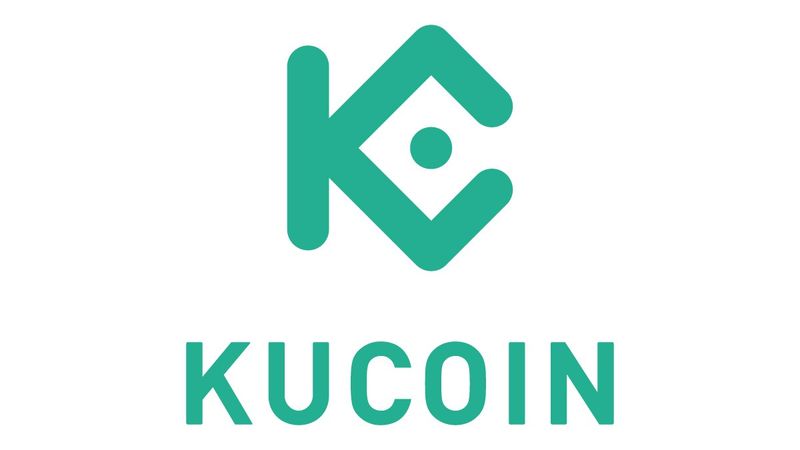 With over 500 coins available to trade on spot, margin, and even with the aid of bots, KuCoin claims 1 out of 4 holder crypto with their exchange.
Best Exchanges for Options
Trading derivatives doesn't limit you to futures. There are also options, another way to get margin-efficient exposure to crypto. As with futures contracts, options can also be used to hedge price risk.
The options market is still pretty young in crypto, but volumes are growing. Here are two of the most liquid and well established exchanges offering cryptocurrency options:

The Panama-based trading platform is unique in that—as well as contracts that settle in USDC—also offers products (with large volume) that are cash-settled in BTC and ETH.

With an average of $10 billion in daily trading volume (as of writing), this exchange claims to have over 1 million users. Based in Antigua and Barbuda but headquartered in The Bahamas, they have a separate exchange specifically for US residents. 
The founders of FTX claim the exchange was founded for the purpose of generating wealth to give to "Effective Altruism".
Best Exchanges for Spot
As mentioned in the beginning of this article, spot markets are for immediate settlement of trades. They are often the go-to for quickly trading in and out of fiat, but they can also be used to trade crypto for other cryptocurrencies or tokens.
Some of the biggest exchanges include: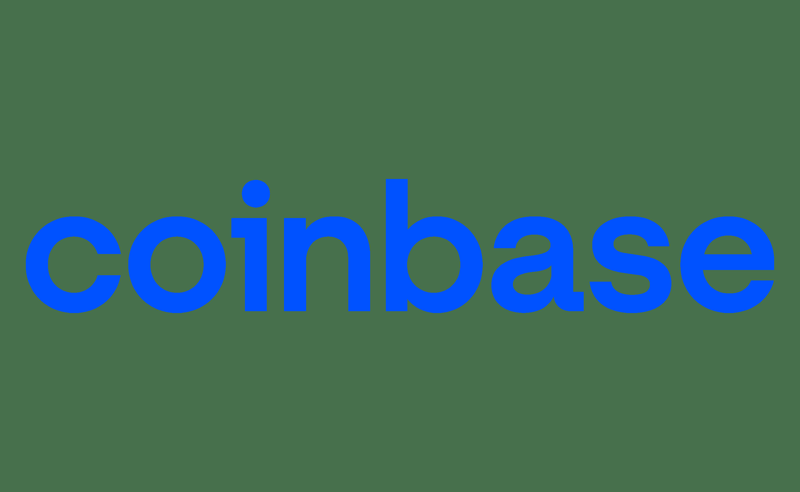 One of the most well-known crypto exchanges, Coinbase advertises itself as the easiest place to buy and sell cryptocurrency. With 100s of cryptocurrencies and features such as "reoccurring buys", it is the go-to exchange for spot trading.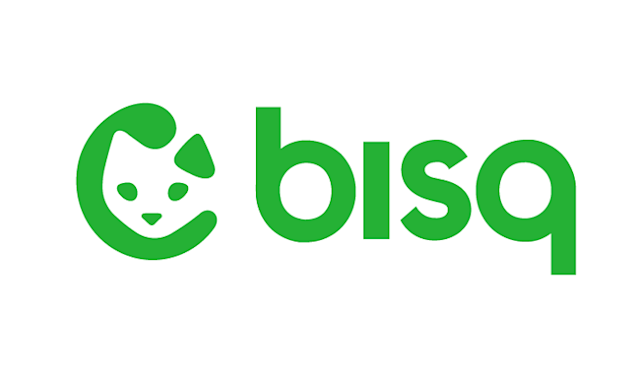 Bisq is a decentralized cryptocurrency and fiat exchange network (and also technically a DAO) that uses Tor to connect users and facilitate trades.
Volumes are still low on the network as compared to other spot exchanges but are growing rapidly every year.
Conclusion
Your choice of crypto exchange can ultimately have a large impact on your PnL.  Perhaps you want an exchange that offerest the lowest fees for the product you mostly trade, or perhaps you will need a platform that is easy to navigate. It all depends on your skills and desires. 
This article has been about the different exchanges and how they work. If you wish to read a more in-depth review of exchanges, please read our other article How to Choose a Crypto Exchange.
Bookmap comes with connections to almost all of the mentioned crypto exchanges. You can try it out today for free. Click here to get started.
Receive updates about new articles
Follow us on social media