Four Video-lessons Education Course With Training Exercises
Understand market mechanics and market structure:
Basics of Market Mechanics 

Market Structure

Practical Strategies And Setups

Advanced Confluences

Pro Trader Webinar Series
Industry-leading traders and educators from around the globe, sharing their knowledge and insights in multiple languages. See in real-time or watch recordings

Daily Live Order Flow Analysis with Q&A
Learn to read and trade order flow in real-time. Optimize your trade management. Ask questions.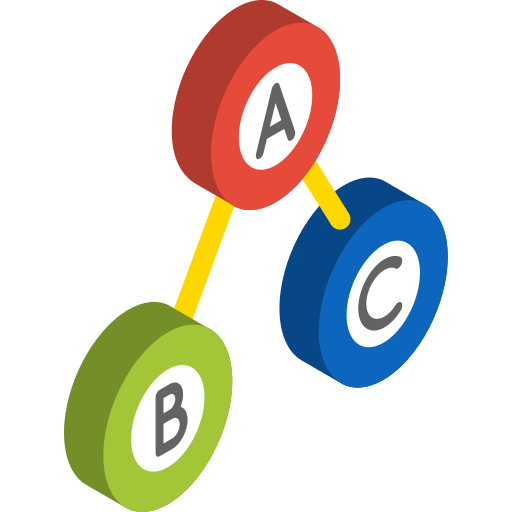 Daily Platform Basics Webinars with Q&A
Understand Bookmap® features and how to incorporate order flow basics into your trading.
Library of knowledge - Relevant information in every form
Pro Trader Webinar recordings

Knowledge Base

Video guidelines and instructions

Education from partners

Various peculiarities on Bookmap® Forum

Bookmap Blog
Insightful articles and in-depth interviews from the trading world.
Attend the Bookmap®️ Platform Basics Webinars
Mon-Fri at 10:30 AM ET. Register once and attend whenever is best for you
Get a taste of Order Flow Advanced Analysis Webinar with Q&As
that is available for all every Friday at 11:00 AM ET*
* Users with a subscription to Global/Global+ can attend the Advanced Webinar daily, Mon-Fri at 11:00 AM ET. The registration link is sent to you every Sunday Via email.