"More Reliable on Bookmap Than Classic Charts": Trading Liquidity Reactions in Crypto
This article is based on a chat with user 'ytsejam'. Conducted by Owain Higham.
How do you use Bookmap to trade Crypto?
My use of Bookmap is a bit different than others I think, but it still provides me with a high win rate over the long term.
I use bookmap in large data sets to confirm certain liquidity tests and breakouts.
Image 1: "In this example, every touch or breakout is a trade for me, if I am there to catch it (I use alarms)." – ytsejam
These patterns of trend trades are much more reliable than if we draw them on classic charts, because liquidity reactions are way more consistent and with less fakeouts than usual candles.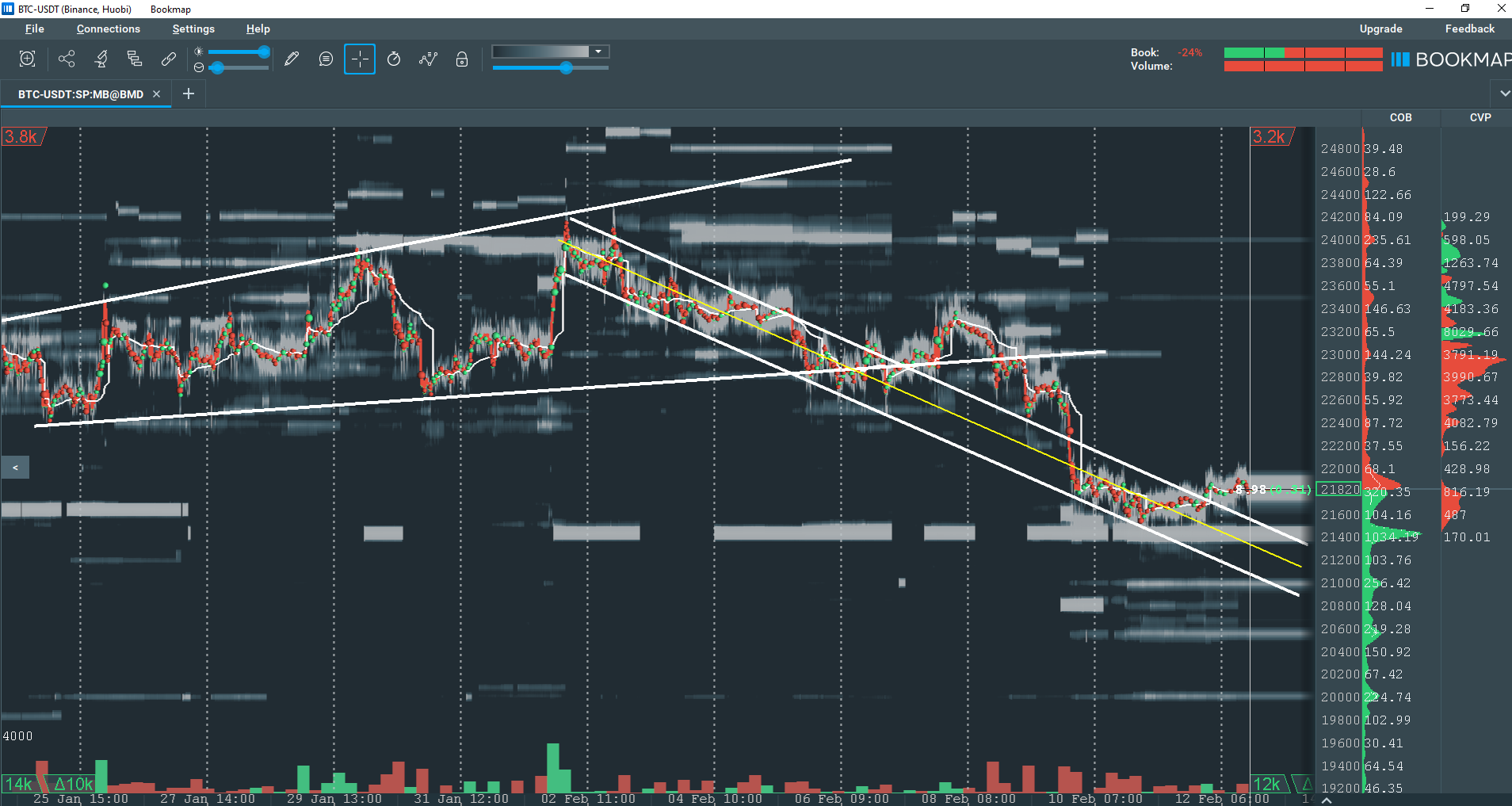 Image 2: "Here is another example of another trade that took only using Bookmap." – ytsejam
Same logic. Having touched the channel, giving a possible long entry as BTC respected the decreasing trend liquidity so far. 
Image 3: "Decreasing price = decreasing sell pressure divergence improves the long entry conviction = probability of a reaction/bounce improves." – ytsejam
Can you share other patterns you are looking for?
Another pattern I am trading using Bookmap is the margin map.
Here I am using candles instead. Reason is, those maps actually should be read upside down as the market moves to imbalances.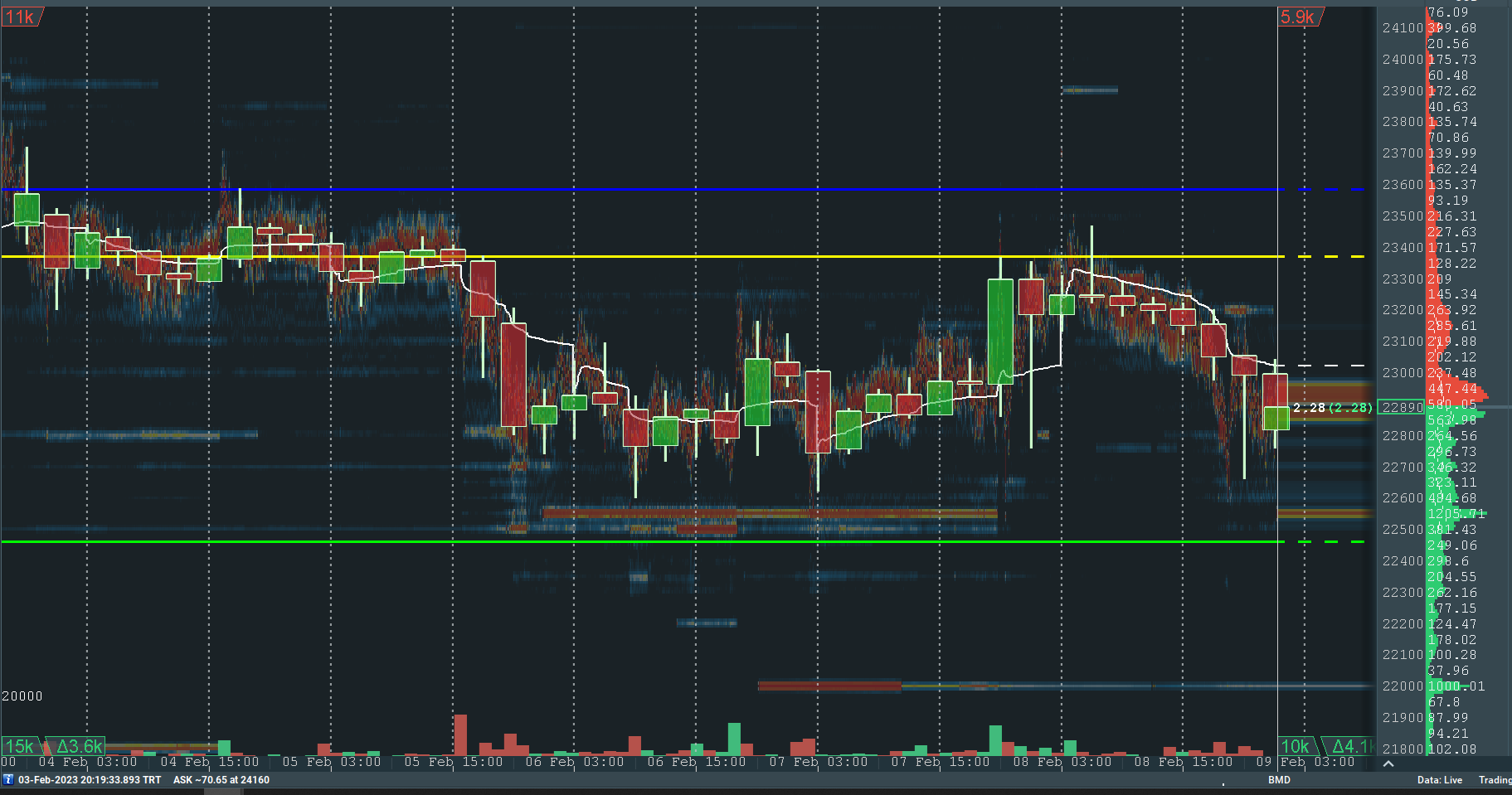 Image 4: We can spot where movements occur when a big order is placed OR displaced, with some great examples on that random screenshot above." – ytsejam
You can see the 22.5 long order reduced size and the market suddenly changed direction. This is not a rare example, therefore it's tradeable.
Are you trading more scalps or swing trades?
Long term liquidity trend/pattern trading is good for swings and margin order imbalances are good for scalps, at least that's what I am using them for.
Receive updates about new articles
Follow us on social media