Trading Bitcoin: Insights From the Bookmap Community
Bitcoin is the oldest cryptocurrency in the market, having been born on Halloween, 2008 with the publication of Satoshi Nakomoto's white paper (although others will argue it wasn't actually born until the first Bitcoin block was mined on the 3rd of January, 2009).
Crypto in general has been known for its excessive volatility, so trading it well is as much of an art as it is a science. 
Let's have a look at some of the best Bitcoin-related content from our community. 
A Brief Intro to Insights
Insights is a page of curated trading content produced by our diverse community across social media.
On the page, you can search for content by certain tags such as asset class (Futures, Stocks, Crypto), instrument (e.g. ES or BTCUSD), indicator (e.g. Stops & Icebergs), order flow phenomena (e.g. Aggressive Sellers), etc.
Setup #1: Liquidity Push & Pull
Many order flow traders note that liquidity levels (especially larger ones) can often act as magnets for price, attracting the current best price towards the mass of greater liquidity, as this is usually where the larger players transact.
But liquidity levels can also work in the reverse direction, putting a cap on prices or propping them up. Often, if traders see large bids below or large offers above, they will not want to sell (into the former) or buy (into the latter), but rather go with their direction. 
Whether prices eventually trade into a liquidity level or away from it depends on multiple factors, however, and this is why context is so important.
Here is an example from Mobester16 using Multibook, a Bookmap tool and data feed that can combine instruments from multiple exchanges into a single synthetic instrument.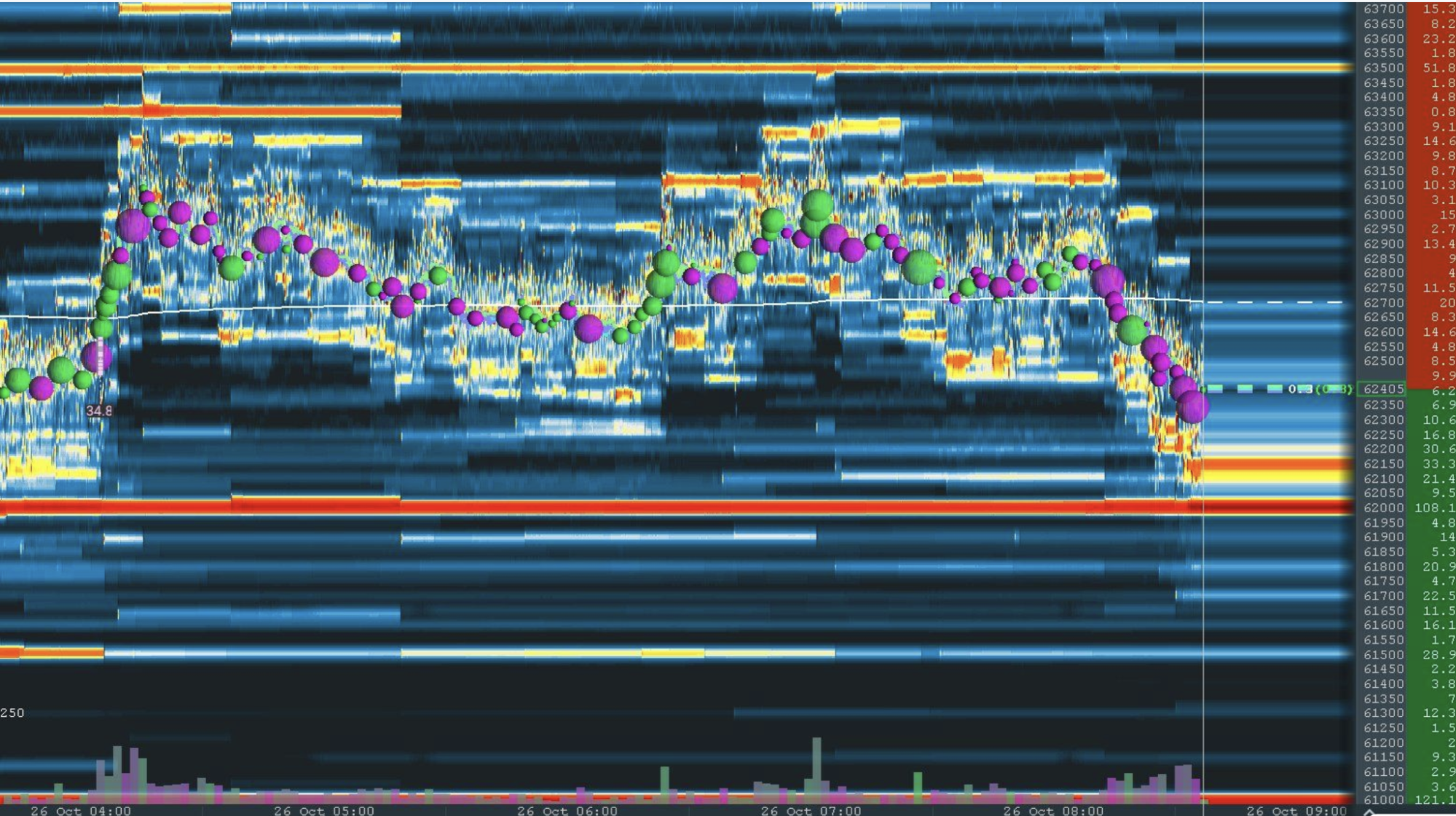 Image 1: The price of Multibook BTCUSD approaches $62k (26 Oct, 2021)
Accompanying the chart, he writes "liquidity that's close has been above as they try to push the price down to 62k". 
Setup #2: Trendlines & Jlines
Bookmap is great for adding that next level of confidence to traditional technical analysis such as trendlines or moving averages. 
Here is an example from user 'nightfuri' on CHRUSD (Chromia coin).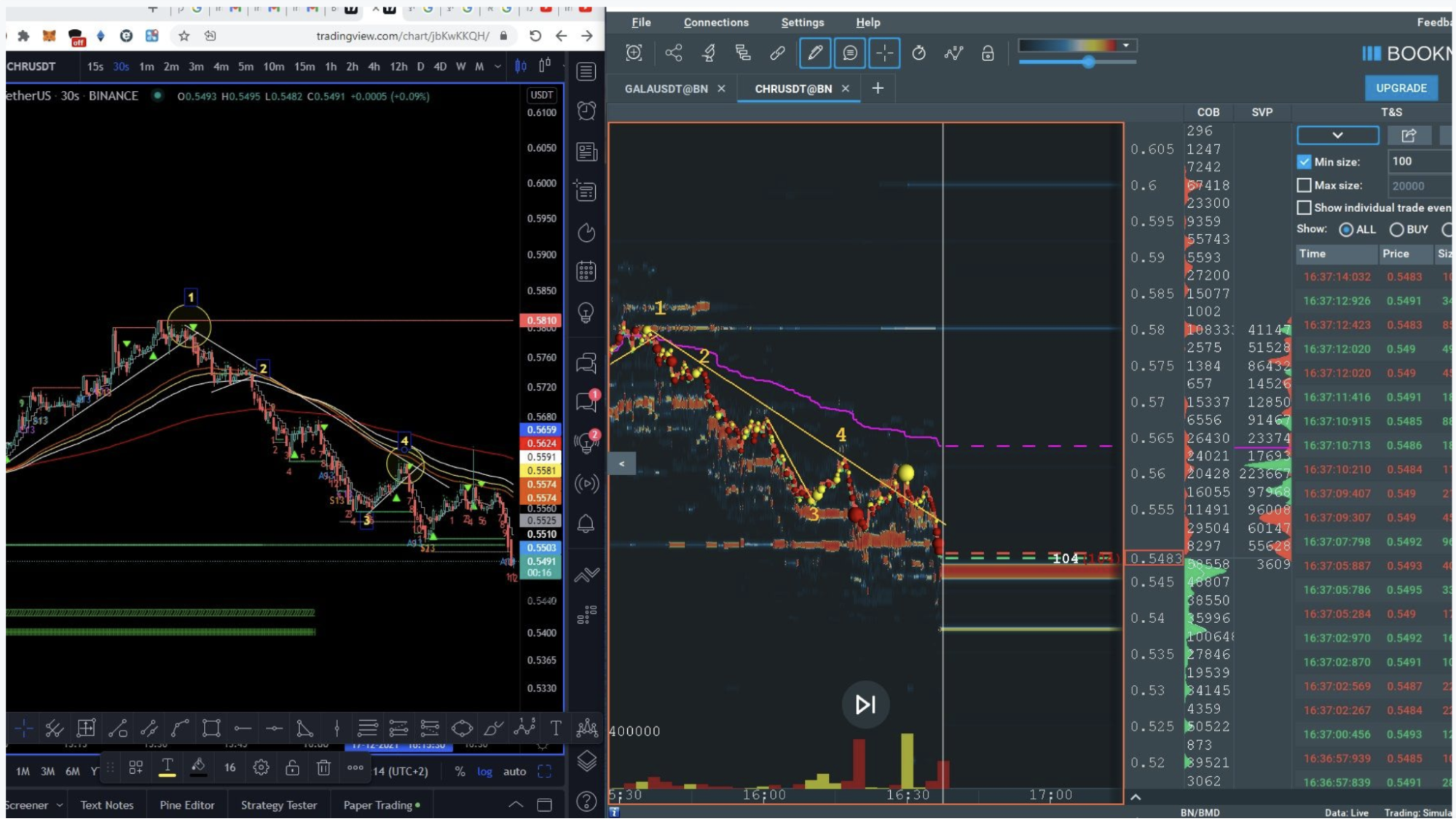 Image 2: "Very powerful combination of jlines+bookmap- ( thanks J and Bookmap) 😎" – nightfuri
After having "broke (the) diagonal line", there is a first "rejection of Jlines" (Jtrader's moving averages), allowing 'nightfuri' to take profit at a liquidity level. He then took the inverse trade. 
Setup #3: Absorption & Fundamental Hypotheses
Absorption is a tried and true method that works across all asset classes, including crypto.
Absorption can be spotted easily with the Absorption Indicator or by watching how price reacts to liquidity on the heatmap.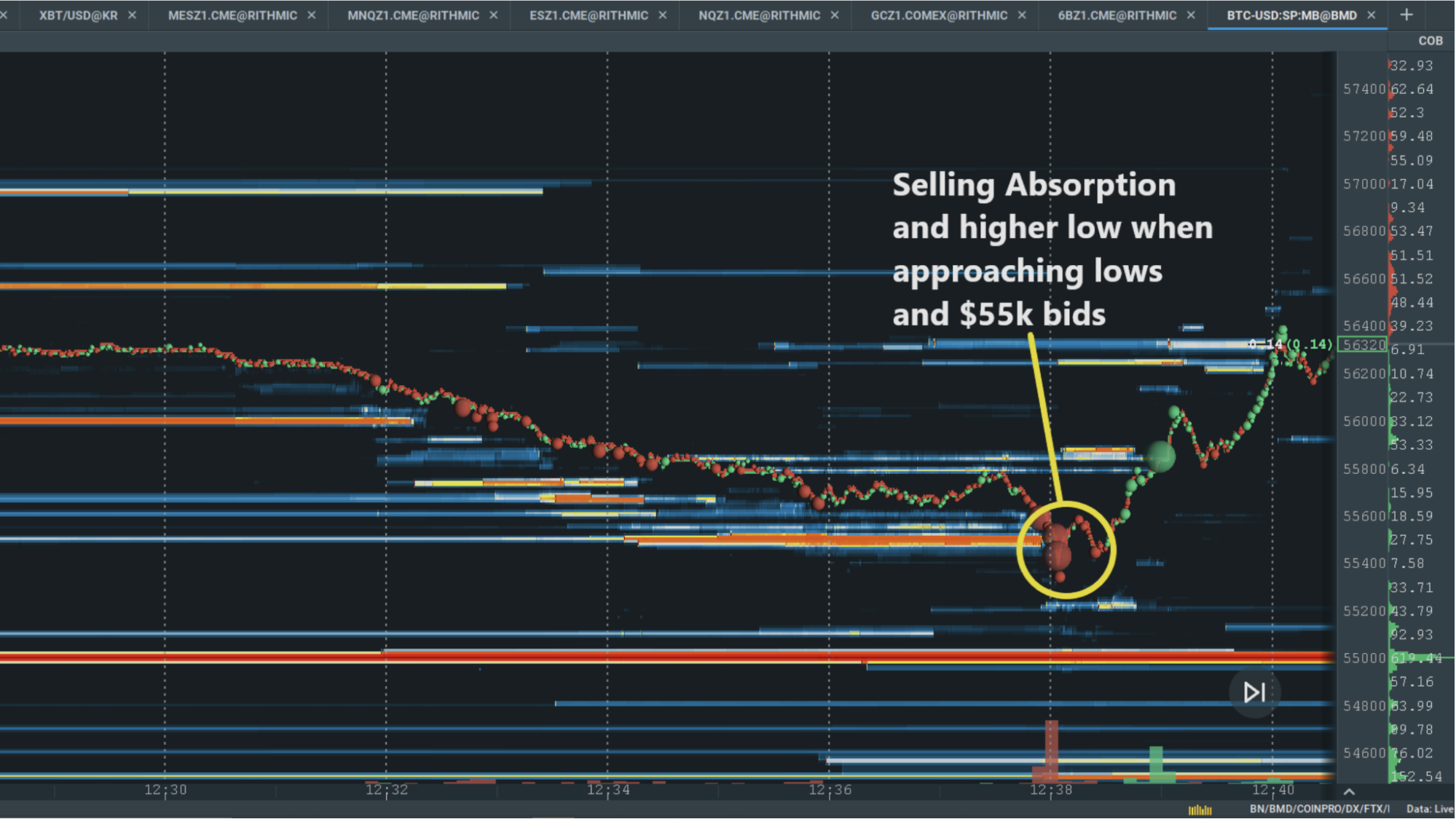 Image 3: "The inability for sellers to break $55.5k for now renders my "inflation" hypothesis invalid."
Combining absorption with his fundamental view, Crypto trader Owain used selling absorption ahead of a large liquidity level as an invalidation of his "inflation" trade hypothesis, writing "Yes, I like the conviction gained from the fundamentals, but I trade the order flow".
Setup #4: Contextual Confluence
Trading can be difficult, and often requires juggling multiple aspects of conflicting information. The best trades are capable of holding multiple viewpoints in their head at once, and Sharega proves this in the current Blue Jacket content competition. 
Image 4: Bitcoin 10% short, I was in that trade, LOVED THAT!!! link to the tape https://www.youtube.com/watch?v=hA1PGLOz9UM Pay attention to 21.800 level and then at 17:16 to 21.720, 21.715
Looking at everything from liquidity to volume, Sharega sees a "huge signal to short" based on the order flow behavior. Study his chart to better understand his thinking on the trade.
Conclusion
Trading crypto is not for the faint of heart but can be a very rewarding experience for those that manage risks correctly. Bookmap comes with some great tools for doing just that, highlighted by the featuring of tools like Multibook.
If you want to trade as well as the traders in this article and potentially be featured in a future article, choose to see the whole picture today.
Risk Disclaimer: Trading crypto involves substantial risk of loss and is not suitable for all investors. Past performance is not indicative of future results.
Receive updates about new articles
Follow us on social media