Reveal big players' secrets with Bookmap® MBO indicators
CME MBO (Market-By-Order) data enables Futures traders to see the full depth of the book, the size of individual orders at each price level, and individual queue positions.
Until now, this level of transparency was available to big players only.
Watch A Pro Trader Make $7k Using Stop Runs & Icebergs Tracker
In this webinar, Scott Pulcini reveals his setups and explains how Stops and Iceberg transactions within specific areas can make higher probability trades.
We've developed a set of highly effective MBO indicators to help you accurately identify iceberg orders and track stop runs, providing you with incredible opportunities to trade successfully.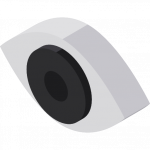 Detecting the execution of CME native iceberg orders

Recognizing where stop orders are being triggered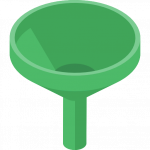 Accurately filtering and exposing individual orders by their size

Gauging market reversals, identifying consolidations, and breakouts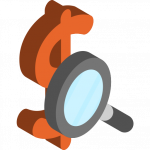 Uncovering hidden inflection price points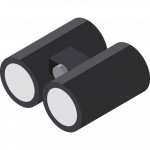 Watching hidden orders populate once the visible limit order
The MBO Bundle Indicators
Get started in only three steps
Explore more about MBO indicators